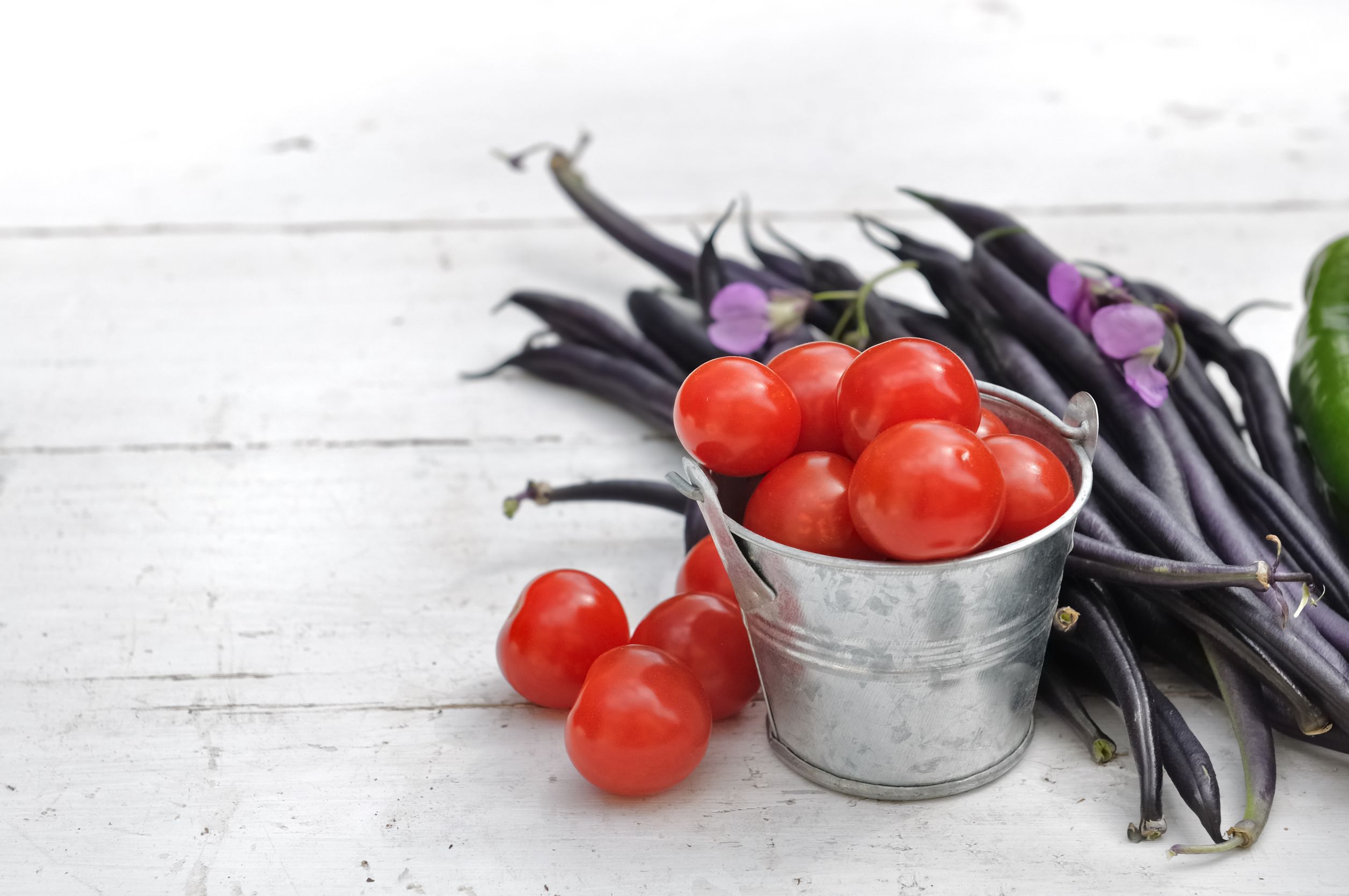 Dishing For Real – Guide To Wellness
Here at Dishing For Real, we focus on wellness and real food. In addition to real whole food recipes and grocery shopping tips, we provide information for weight loss and healing your mind and body through real food. We also share ways to create a healthy home and living a well balanced life.
Sign Up For Dishing For Real Newsletter- It's Free!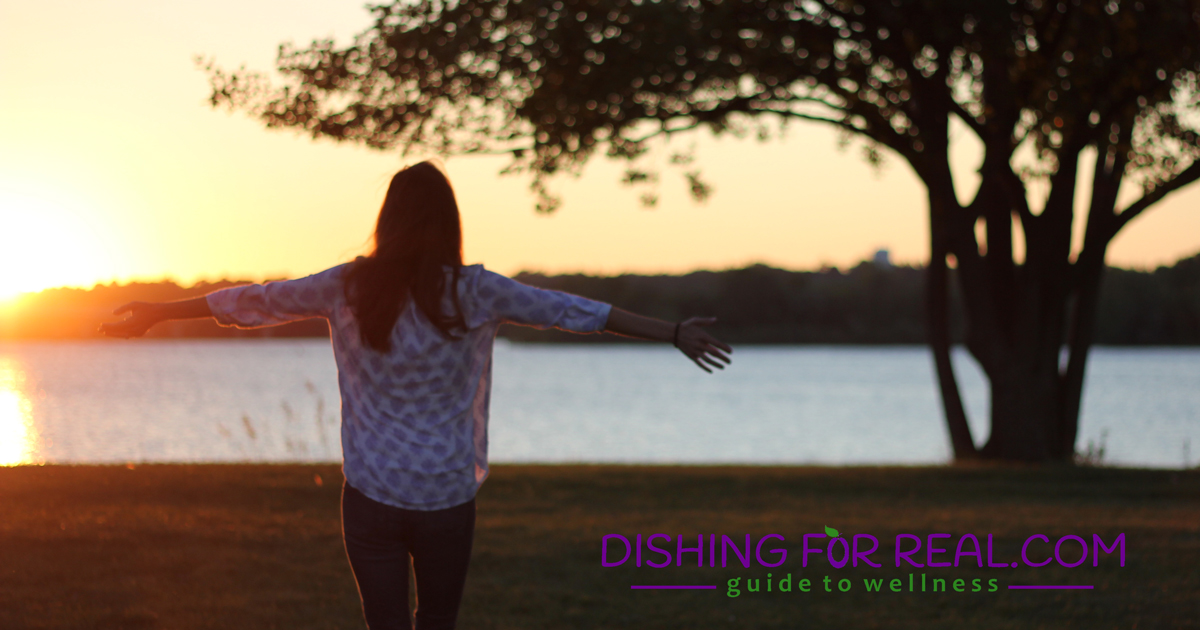 Need a Lifestyle Change?
Learn more about health coach, Meghan Teska.
Newest Recipes
Check our our newest recipes.
Recipes
Looking for something to make for dinner? Maybe a healthy late night snack? Find a recipe by category below.