Dishing For Real – Guide To Wellness
Here at Dishing For Real, we focus on wellness and real food. In addition to real whole food recipes and grocery shopping tips, we provide information for weight loss and healing your mind and body through real food. We also share ways to create a healthy home and living a well balanced life.
Lifestyle Change 2016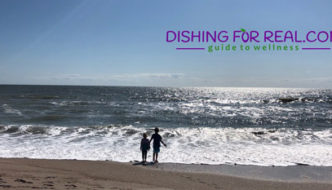 New Trial for Suncreen Absorption Shows Need for More Testing Do you apply sunscreen in hopes to … [Read More...]
Have a Candy Craving?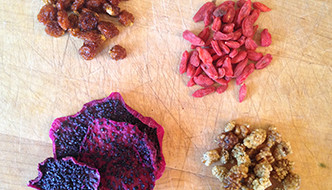 Look no further than 4 dried fruit options. Feed your sweet tooth without reaching for the … [Read More...]
Recent Dishing For Real Recipes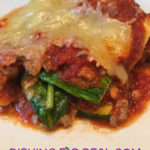 Do you love lasagna and want to get more vegetables in your diet while cutting out some grains? Try this Zucchini Lasagna! Creating the zucchini … [Read More...]